Our Story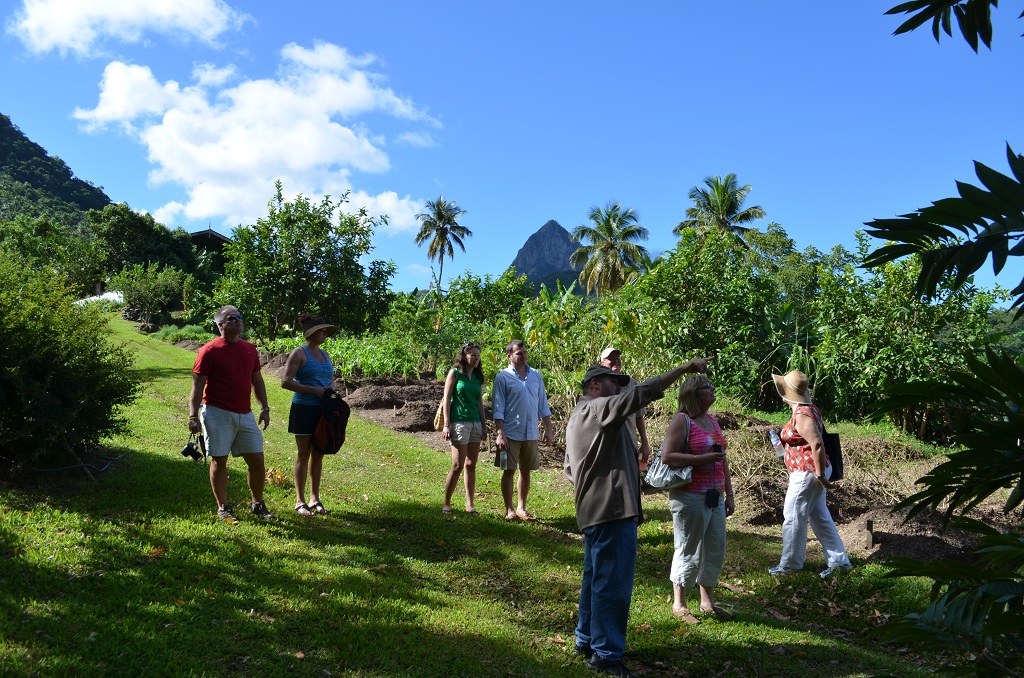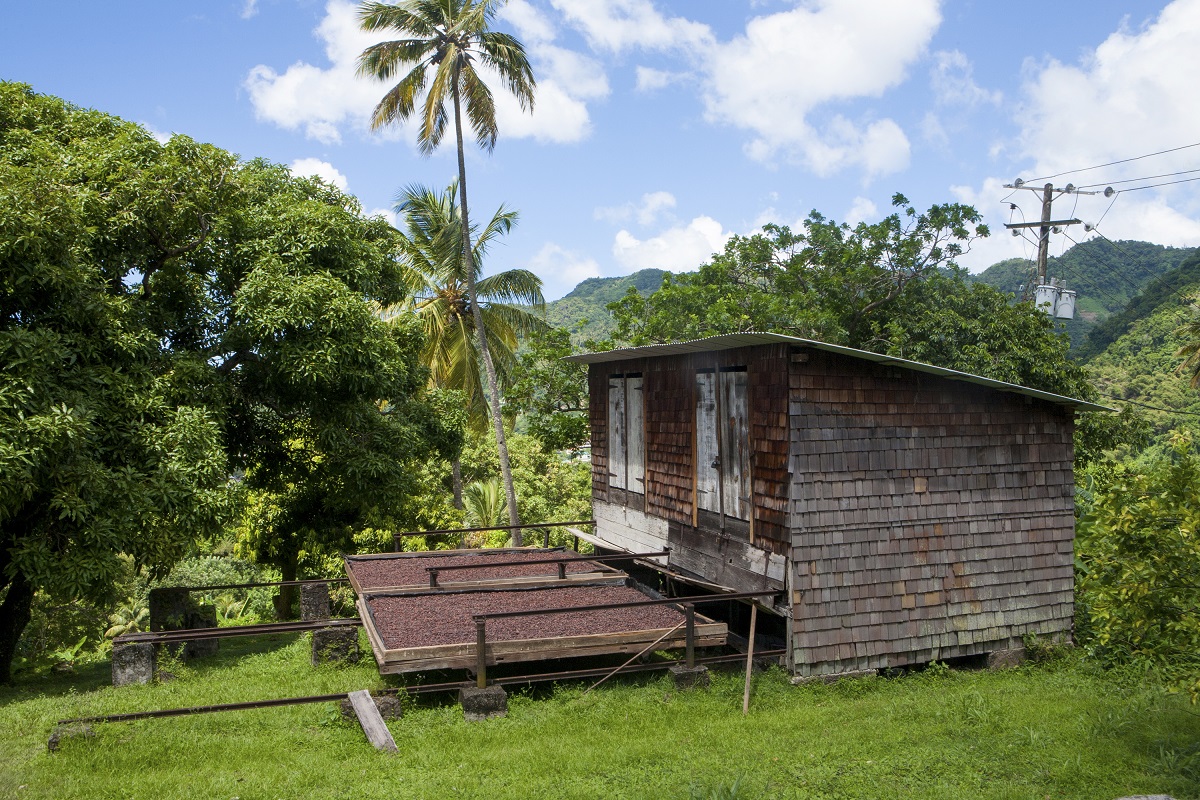 Our Chocolate is hand crafted with organically grown cocoa beans from Nick Troubetzkoy's Emerald Estate on St Lucia in the West Indies. Three generations of care and local technique have taught us to select exceptional quality cacao beans that are hand picked at their peak maturity and ripeness. The cacao beans are fermented and sun dried on the Estate.
We are a Bean to Bar single estate boutique chocolate maker. James Beard award winning Chef Allen Susser has pioneered this signature intense, aromatic flavor and deep chocolate taste. Our secret is authentically hand crafting small batches of cacao beans, slow roasted and stone ground. Emerald Estate Chocolate is to savor, but then let the exotic essence carry you to the Caribbean.
We have reconfigured chocolate making — from beans to bars : Our chocolate originates by re-designing the cocoa commodity chain, by directing our Emerald Estate farmers to adopt better farm management practices, protect the environment, ensure crops are free of harmful chemicals, and re-investment in the development of high-quality chocolate. The post-harvest cocoa processing is done here on property, hence our new designation of (Estate grown and produced) and we minimize the carbon footprint by eliminating unnecessary shipping.
Our bars are made only from fermented, native original vintage cocoa beans and honor the local flavor of the estate, each harvest, and the distinctiveness of beans from each variety. Our farmer is responsible for fermenting and drying the cocoa beans. Without a good fermentation, one cannot create a fine chocolate. To make good chocolate, we deemed it was essential that our farmers to understand how important fermentation is. We understand that much of the flavor development come from the fermentation process.
The higher the fermentation, the less bitterness, given that one is working with fine cocoa (of course). By involving the farmer in the production of chocolate and taking pride in the outcome of their work, and then controlling the time and temperature in our local Chocolate Lab of our small batch roasting we have managed to optimize all aspects of flavor development to insure very high quality chocolate bars. Each bar is hand poured and wrapped with individual attention to detail. The Emerald Estate Chocolate brand is for chocolate aficionados who can appreciate the quality of a elegant hand made chocolate.
Chocolate
Our bars come in three different sizes, 100 gram (3.5 oz), 50 gram (1.75 oz) & 45 gram (1.6 oz) bars. Ranging from 50% - 92% chocolate as well as specialty bars including Nibs, Cinnamon, Chipotle, Cashew, Espresso, Tropical Fruit & Nuts & Lemongrass.